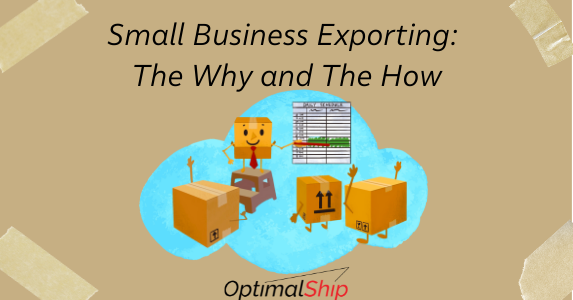 Your complete guide to exporting for your small business
What is Small Business Exporting?
Whether you run your own Etsy shop or have a brick-and-mortar store, you're a small business owner. As a small business owner, have you considered shipping your goods out to foreign markets? You've already done so if you have international customers. Have you ever sent a package to another country? Then you've participated in small business exporting.