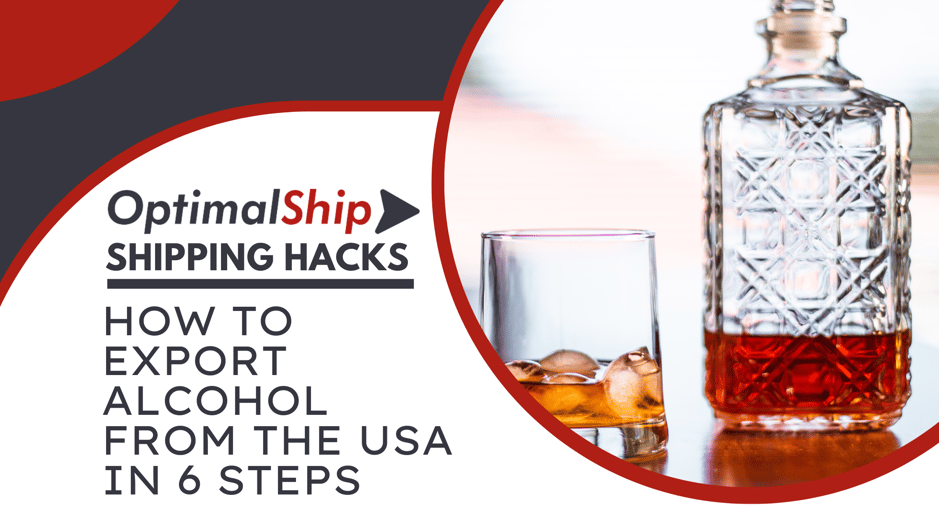 The world of international shipping can get very complicated. Every country in the world has different laws and regulations on just about every matter. Alcohol is certainly no exception to that. You've got a quality product you want to send to some new customers beyond your country's shores. You've gotten some great sales domestically, and now you want to expand your game; but you have no idea how to get started. Alcohol gets shipped around the world every day. "Surely it can't be that difficult," you think to yourself. It's easy to get 'lost in the sauce' while you're trying to ship the sauce to a new customer.
Don't worry, there is a way to make this happen. You don't need to be a part of some massive corporation in order to throw your hat in the ring. Like anything, there's a process in place. If you follow it, you'll find the headaches you were getting from just thinking about it, will start to disappear.
Another note before we start, we want to inform you that this advice pertains only to people trying to export alcohol from the United States. If you are based elsewhere, you'll need to consult your country's laws. If you want to import alcohol, check out this blog we wrote on this topic.
https://blog.optimalship.com/howtoshipheavypackages-0-0
With that being said, let's go through the steps together:
#1: Obtain a Permit
First things first. Alcohol shipping has a lot of rules surrounding it. If this is a new world for you, you'll need to plan at least 90 days in advance to receive your federal permit. You'll need one for shipping, but also one to manufacture, sell, and distribute alcohol altogether. Also note, your permit will differ according to the type of alcohol you manufacture.
The good news is that if you are already distributing/manufacturing alcohol domestically, you'll have the required permits to ship it internationally. If you're need help getting started, here's a from nyliquorlicensenow.com: License To Manufacture Alcohol | Brewery, Distillery, Winery and Rectifier (nyliquorlicensenow.com)
You'll also want to be mindful of your own state's laws regarding alcohol. This is especially important if you're doing business in more than one state as well as internationally. For more information in regards to that issue, check out this article from Overproof.com: Alcohol Distribution: Spirits, Wine and Beer - Overproof
Be aware also that different rules depend on the type of alcoholic beverage that you're looking to ship. Beer for instance will be treated differently than wine or liquor. For specifics regarding the rules on types of alcoholic beverages from the Alcohol and Tobacco Tax and Trade Bureau: TTBGov - Exporting Alcohol Beverages from the U.S.
Another important thing to remember: you need a physical presence in the United States to export from here. You don't need your headquarters, but you'll need some kind of business office to export to (and import from) the United States. If you aren't operating with the United States or If none of the above situations apply to you, be sure to call our customer support center at OptimalShip. We have an army of experts on these subjects that will help you with whatever you need. You can call our phone line 972-383-9901.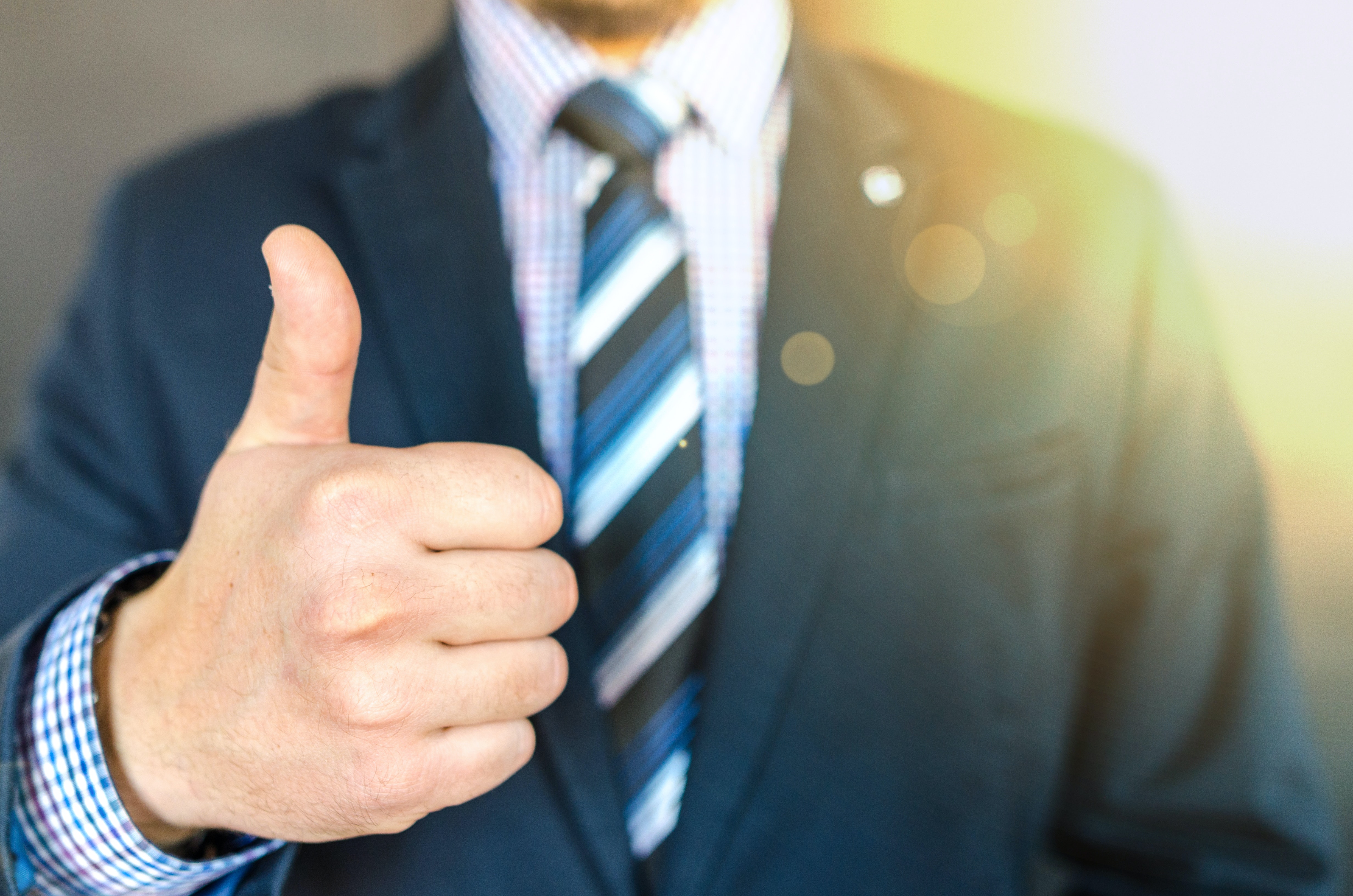 #2: Get the Proper Training
Here's some good news: You just need your federal and state permits (and the training that was included with getting those). Like before, if you've been shipping it domestically, you have the training to ship it internationally as well.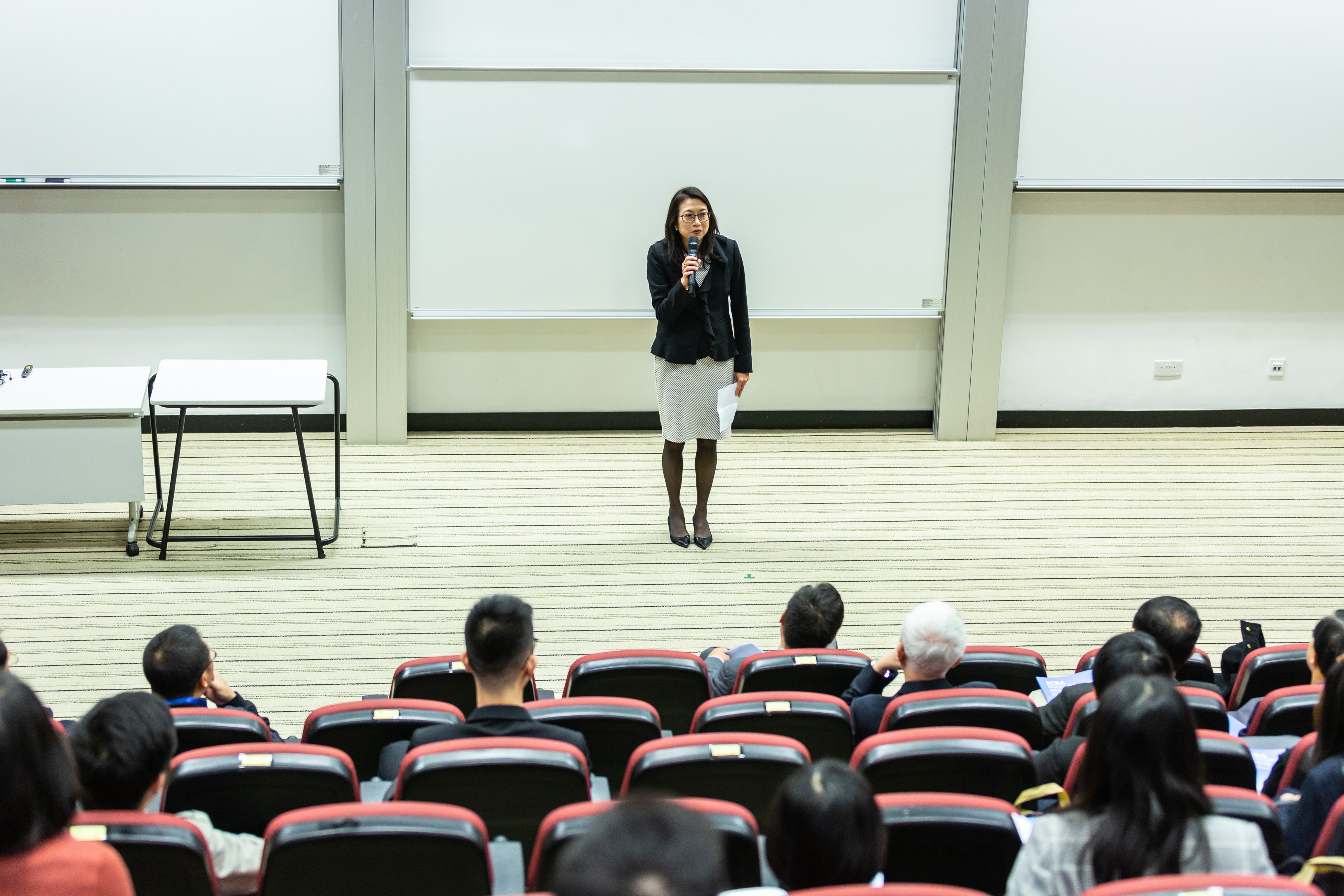 #3: Select Your Carrier
Different carriers have different rules. We have prepared a PDF guide that explains in detail what each carrier's (DHL, UPS, FedEx, USPS) policies are if you're interested.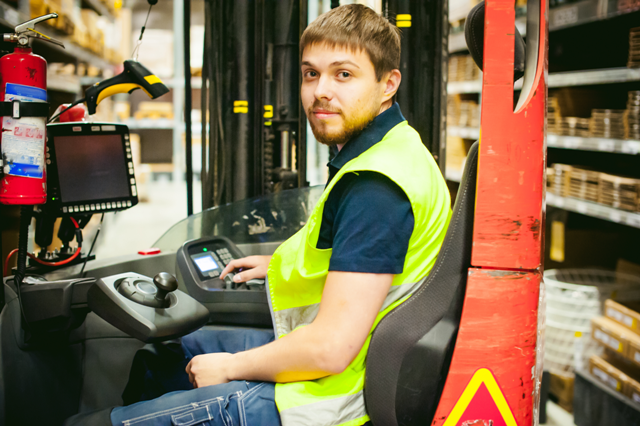 #4: Prep Your Shipment Correctly
Now that you've come this far, you'll need to make sure the alcohol itself is packaged correctly. This comes down entirely to operations. A lot of what goes into this part is common sense. Do be mindful that bulk containers are not permitted to ship globally. It needs to be individually bottled. Then, you make sure that you wrap it using polystyrene inner packaging with a corrugated outer container. You can also use molded pulp or die cut corrugated packaging. Be sure to reinforce the bottom of the box with extra tape. Broken bottles are a bad time for everyone involved.
You'll also want to consider the weather of the destination, the condition of the plane, etc. Basically, think through anything that could happen that could not only destroy your product, but compromise the quality of it. Nothing would disappoint expectations that seeing a favorite drink spoiled or destroyed by transit.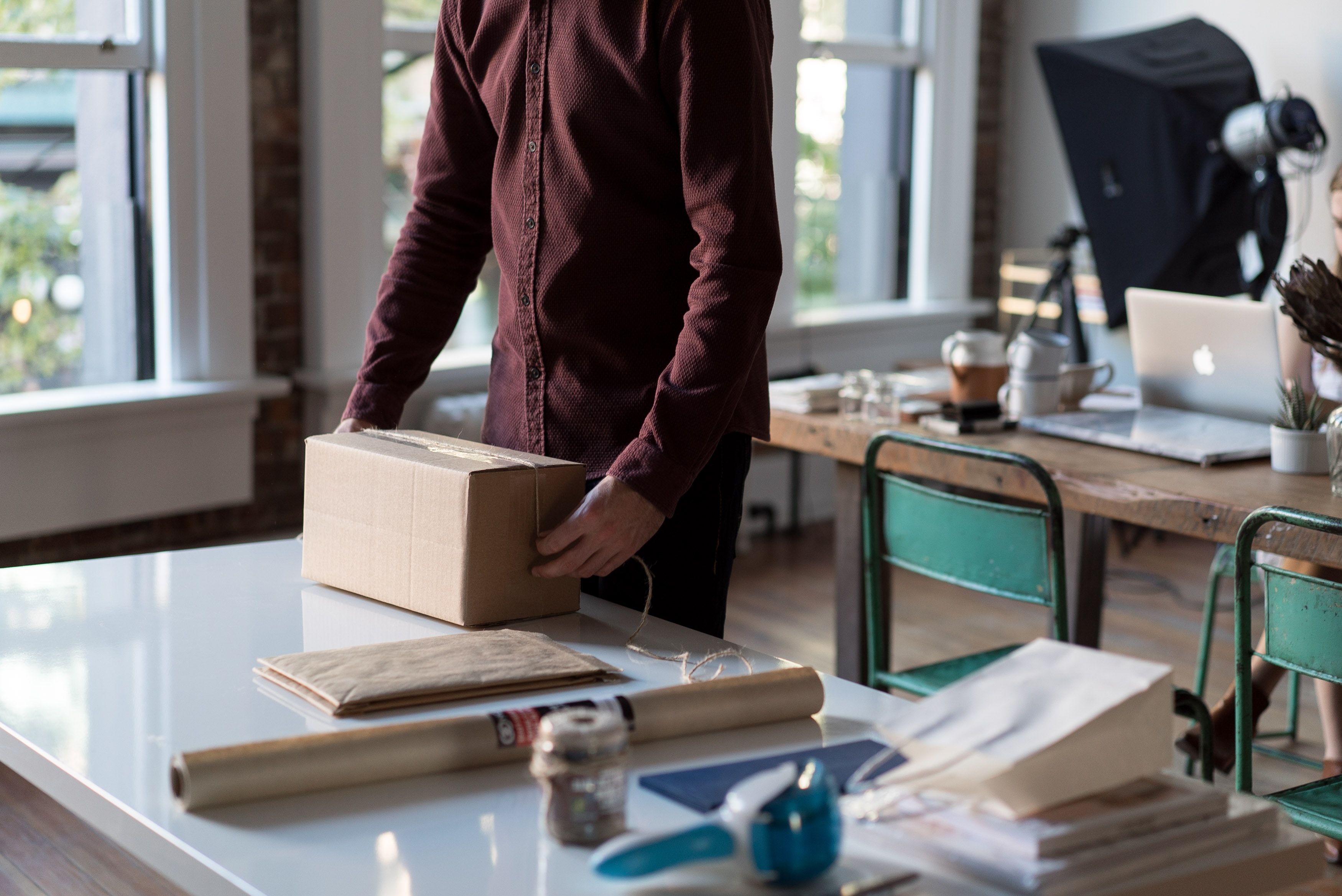 #5: Pay Duties and Taxes
Another bit of good news: there are usually no surcharges for drinking alcohol. There are always exceptions, but for the most part; you won't need to worry about this when you want to ship your customer's favorite drink. There are duties and taxes to worry about though. These are normal for international shipping. Generally, the receiver is responsible for paying them. At the end of the day though, it really depends on the agreement that you have with your customer.
If this is your first foray into international shipping, you might get anxious about these costs adding up. That's okay. That's completely normal. The reason this is the case is partially because of the distance, but also because of all the red tape that goes into getting the shipment in and out of customs.
#6: An Adult Must Sign for the Package Upon Arrival
Another somewhat common-sense item. You're likely selling to a client that's of legal age, but a package can still be not delivered if a minor tries to sign for it (remember different countries have different laws on legal drinking age). Shipping alcohol to a minor will open up a great deal of trouble, and result in an angry customer who didn't get their delivery. This is something to make sure that you communicate with your client. It's a simple step, but it can save a lot of aggravation.
Conclusion
Shipping alcohol on paper isn't a complicated process, it's just one that has a lot of small, moving parts behind it. Any of one which could derail what otherwise would have been a smooth shipment. We have talked heavily under the assumption that the United States is somehow involved in your transaction. If you're still confused or don't know where to start looking for your specific situation. You can give us at OptimalShip a call or an email and we'll personally help you resolve your exact situation.