Did you know that 55 countries in the world speak English either as a primary or a secondary language? If you're a business in the United States looking to expand your market, it doesn't take an MBA to tell you that there's opportunity overseas. But if you're just getting started, you'll find that there's just one little hair in the soup; cost. If you've ever shipped anything international before, it couldn't have escaped your attention how expensive it is compared to domestic. It's only natural to want to get a handle on the cost before you commit to the whole idea of expanding abroad.
Source: https://worldpopulationreview.com/country-rankings/english-speaking-countries
Even with opportunity out there, you want to make sure you know what you're getting into. After all, these exporting and importing costs are going to heavily influence your pricing structure overseas. You naturally expect a profit out of your investment, otherwise you wouldn't be trying to sell globally in the first place. At least I assume, although maybe you had some strange bucket list with entrepreneurial tendencies. With that said, let's dive into the factors that you've have to consider in planning your shipping costs.
#1: Location, Location, Location
This one seems fairly obvious. Say you operate in the US, it would naturally cost you more to ship to Japan than to Canada. However, there's more to the story. In the shipping industry, there are different trade lanes that service different parts of the world. Take this example: Germany and Poland are right next to each other on a map. However, they are in different trade lanes. That means it would cost twice as much to ship to Poland as it would to ship to Germany. While mileage is a factor, there exist factors like this that can produce different costs.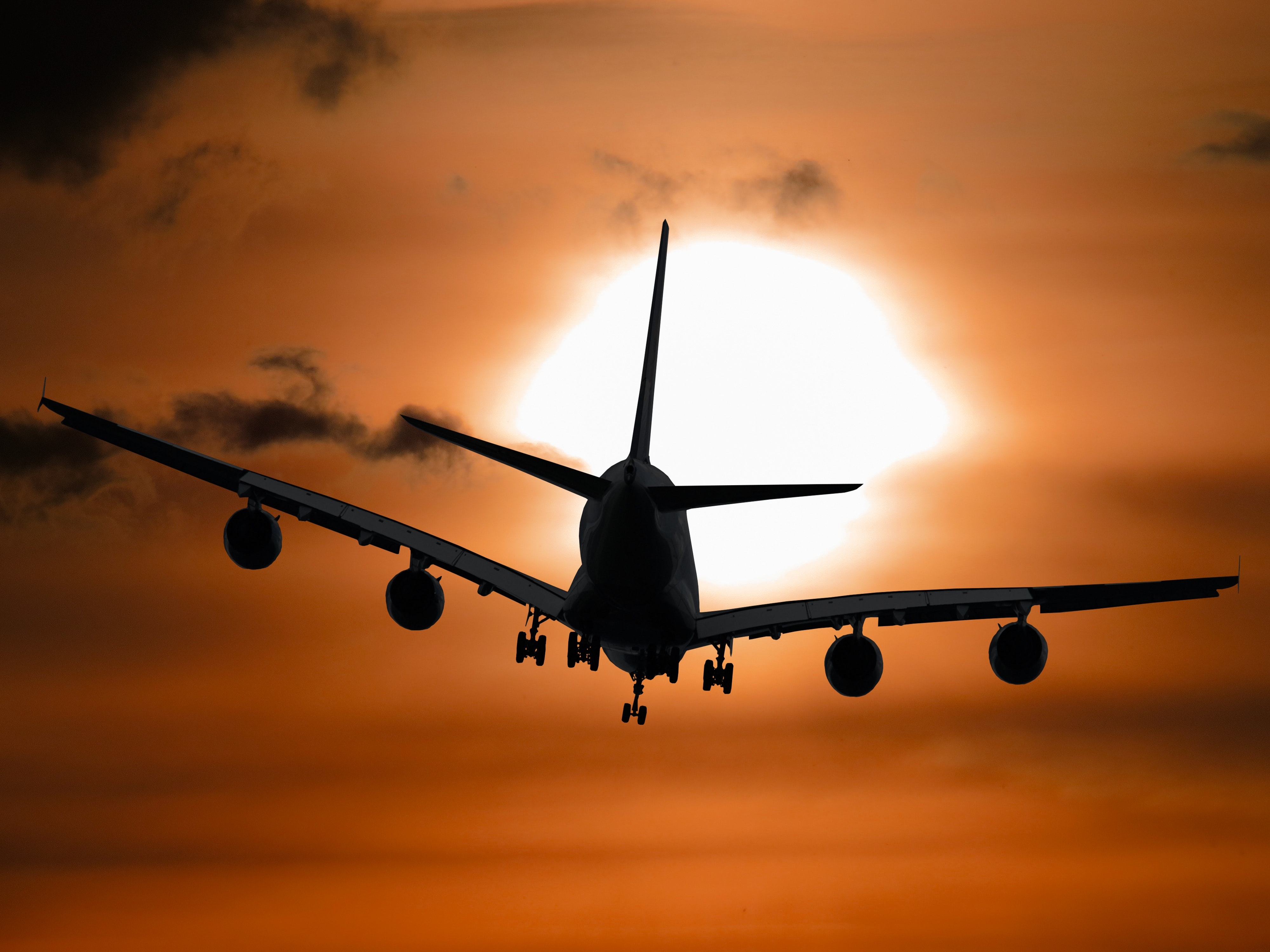 #2: Dangerous Areas and Elevated Risk
For one reason or another, some countries are just simply more dangerous than others. If you wouldn't want to go there on a leisurely vacation, you've got to consider the precautions package carriers need to put in place to make sure their employees stay safe. For example, shipping something to Ukraine in 2022 would cost more than shipping something to the Netherlands because of the war. Sometimes, it's not the whole country that's considered dangerous. Specific parts of the country can prove more dangerous than the rest. This is something you'll want to make sure you consider when you're discussing price with your customer.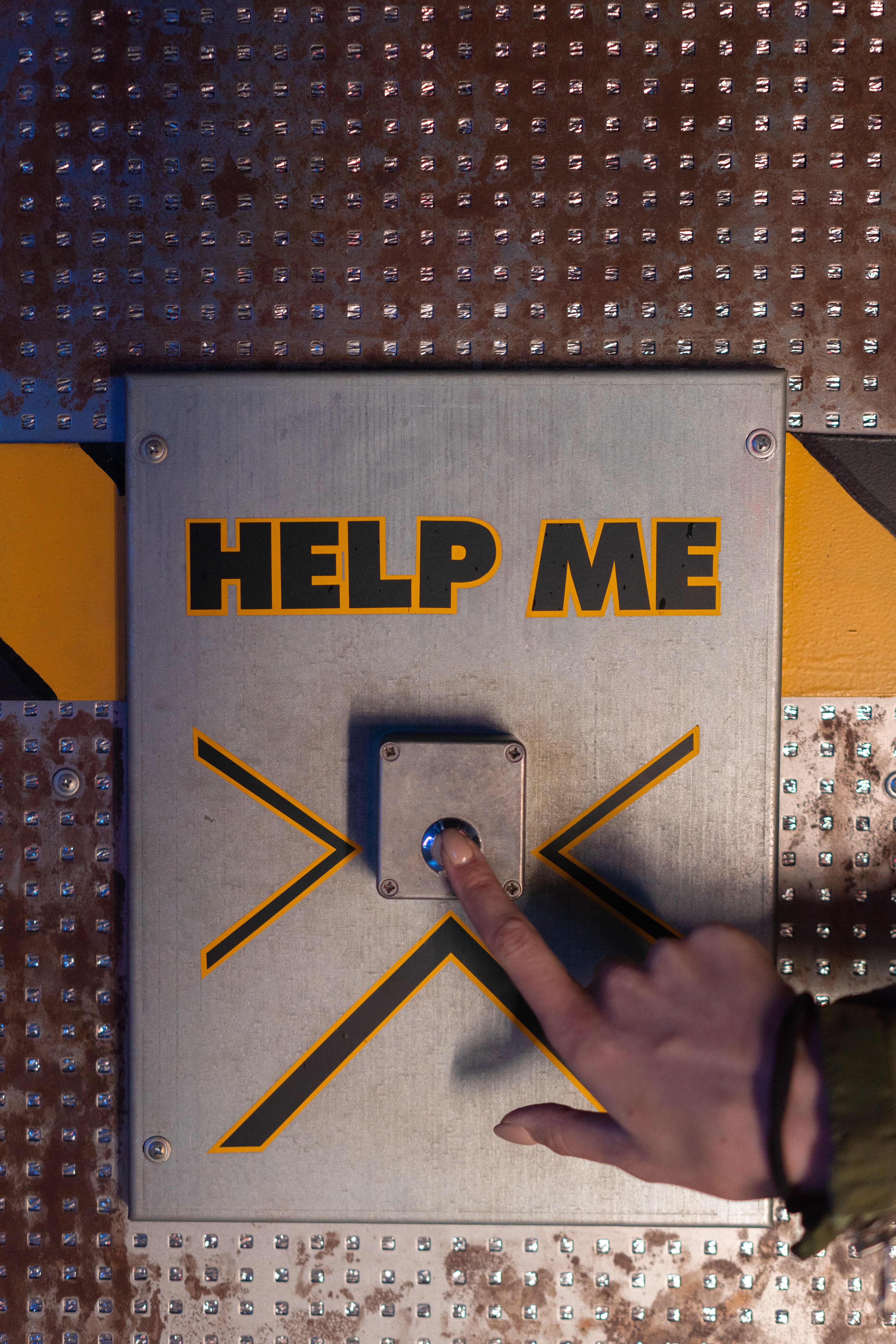 #3: A Road Less Traveled
This is another common sense item. In shipping, there are parts of a country called remote areas. They're easy to comprehend. There's a big difference between urban and rural areas. A massive metropolitan area versus the middle of nowhere. In our blog on Shipping to Brazil (Hyperlink), we talked about how there are only two DHL Shipping Centers in the country: Rio De Janeiro and São Paulo. That may seem too few for such a large country. Though it is a large country, you've gotta remember how much of it that's taken by the Amazon Rainforest. People go to Rio often, but not so much to a village nestled in the jungle.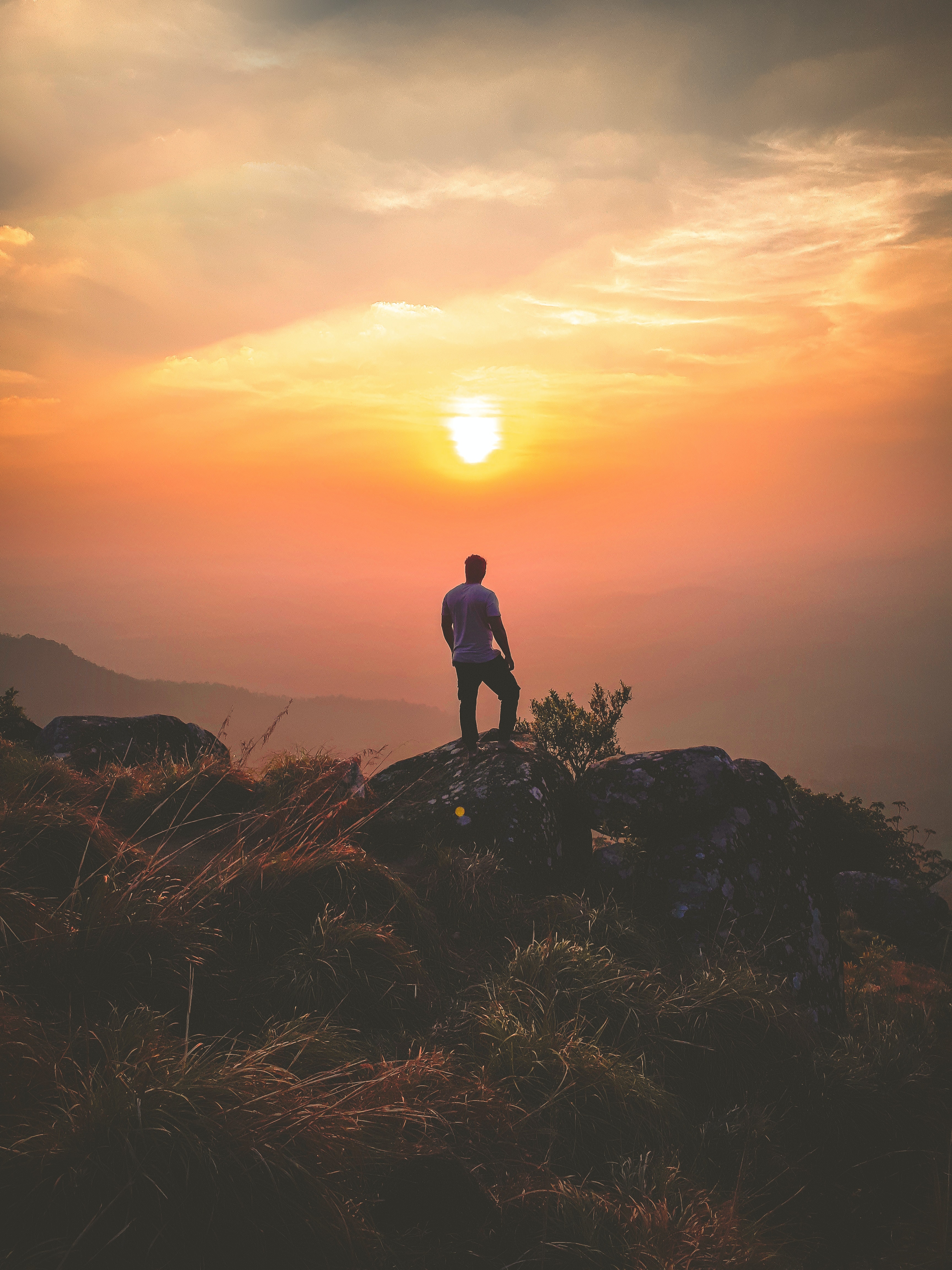 #4: Products vs Documents
Documents are naturally more straightforward since they're just pieces of paper (even if they're incredibly important). Duties, taxes, and elevated risks costs don't apply to them. There's no pro-forma/commercial invoice past what's included on the label IF the documents have no monetary value.
However, decision documents like contracts don't receive the same treatment listed above. Items like passports and checks also can be subject to duties at taxes. In short, documents will usually cost less than a product, but that doesn't mean you'll always be out of the woods on all international shipping costs. That's why you should partner with a logistics company that knows the ins and outs of each country's laws.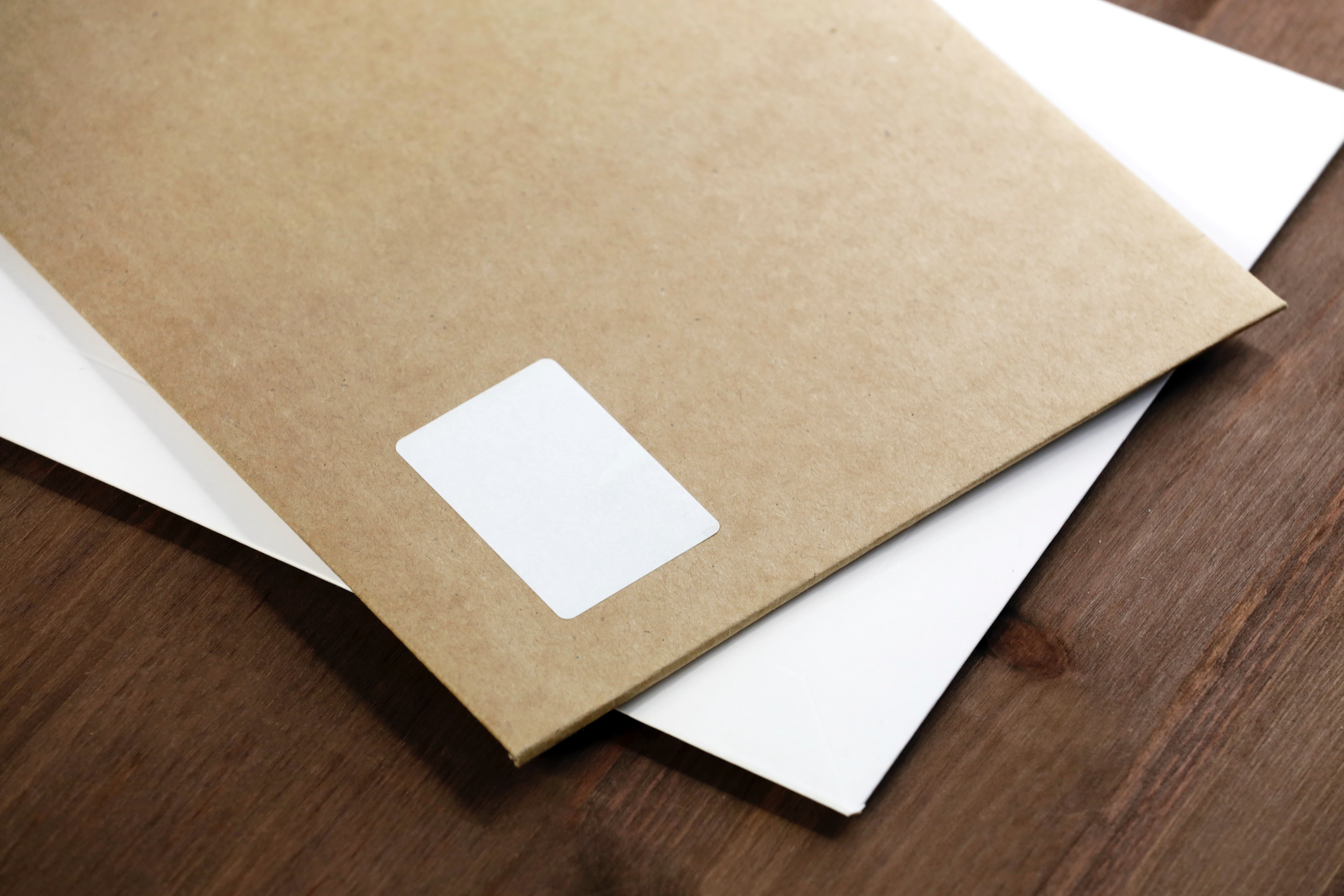 #5: How it Gets There
You'll also have options available to you in regards to speed. It can differ in how you get your shipment there (plane, ocean, rail, truck). You also are going to have options with who takes it there. Any combination you pick when paired with the above items will result in a unique price. That's why you'll want to think about what's important to your business. We won't go into details since we primarily focus on DHL Air Express. Working with them gives you DHL's exceptional reliability and speed to the most possible countries around the world. On top of that, we can help your business get started with our team of experts prepping your shipping documents for you. We also don't have monthly fees or volumetric requirements like other logistic companies would require you to agree with. If you'd like a free consultation, you can contact us between 7am-7pm (CST)
Phone: 972-383-9901
Email: customerservice@optimalship.com