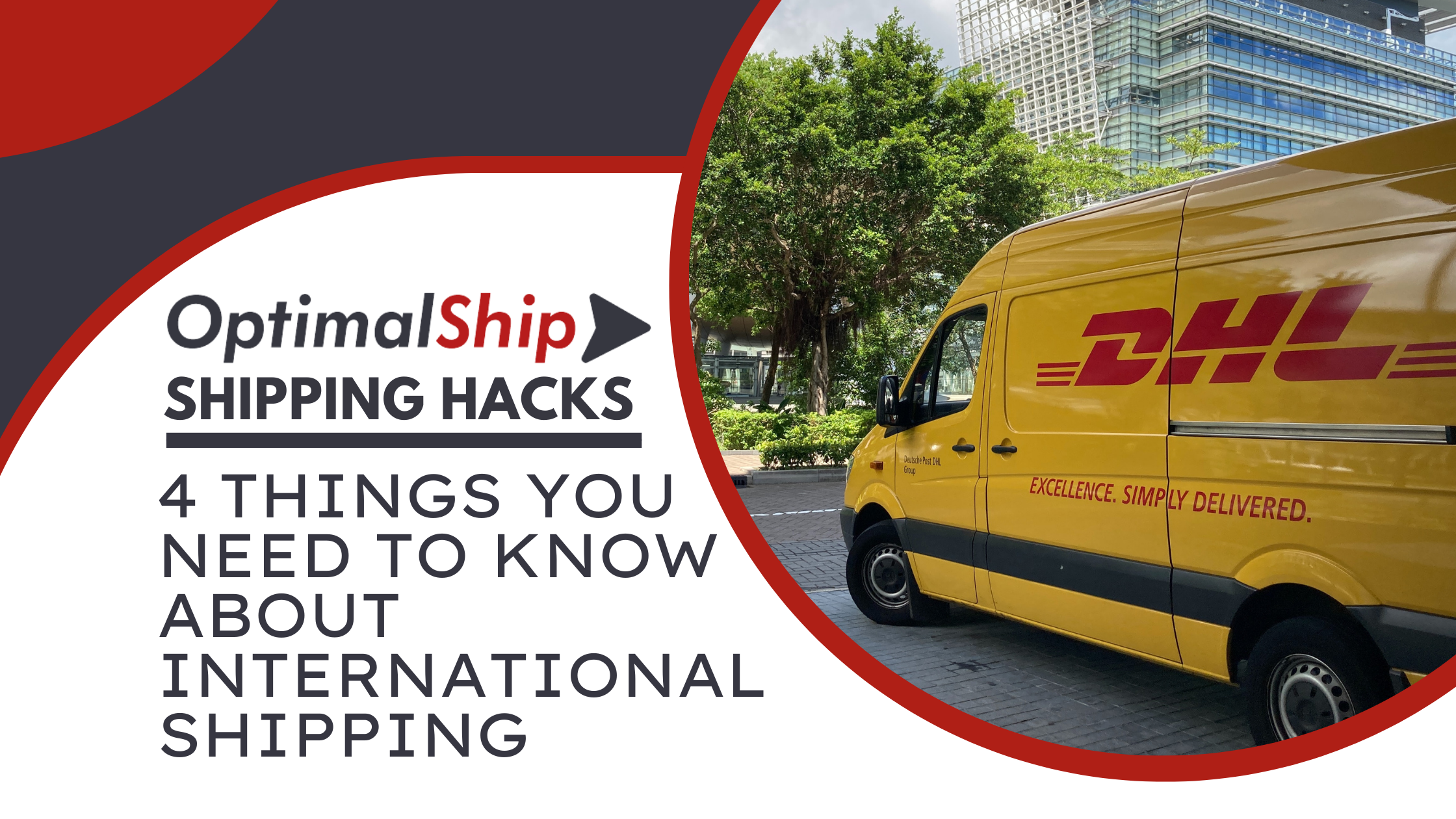 Have you ever wondered how a package travels from one end of the world to the other? Well, obviously something gets sent usually by plane or ocean, but there are several variables that can make this process seem a little confusing. The distance alone is one of the largest factors. Then there's the relationships different nations have with the rest of the world. Sometimes it's positive…other times, not so much. Even countries usually open to trade have different laws with various products. As an example, one person in the U.S. shipping a computer to someone else in the U.S. likely won't cause any issues. But, try making that same shipment to India, and you'll find yourself with a world of problems if you weren't prepared with what you needed to make the shipment.
When you're unfamiliar with the steps you need to take when sending a package abroad, international shipping can become very confusing. All these rules and laws can be enough to make you want to rip your hair out and throw something across the room. But before you give your throwing arm a workout, I've provided a four-step guide to help you with your upcoming shipment.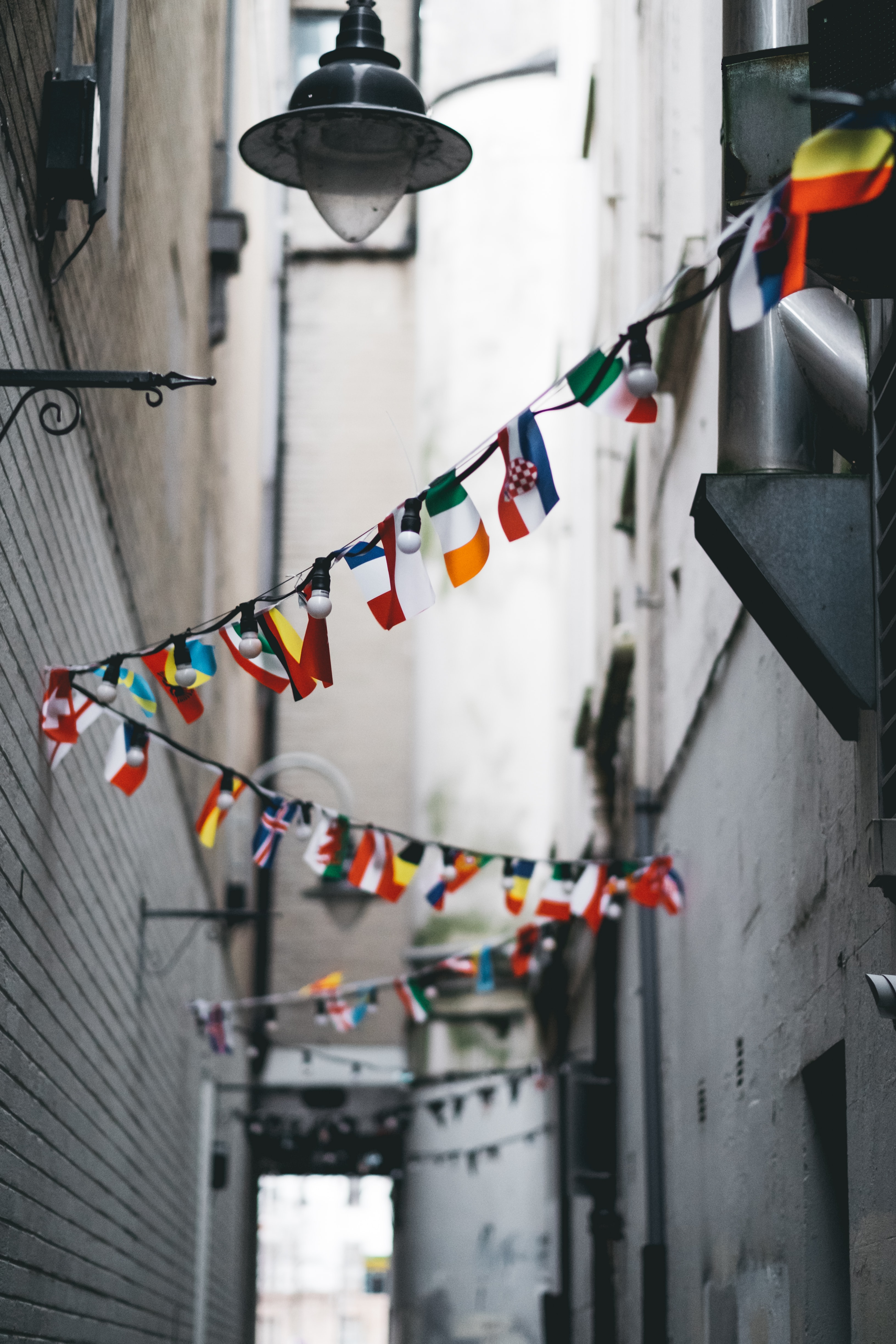 #1 You must include the necessary paperwork with your shipment
You only need to include a label with domestic shipments, and no further paperwork is required. Any additional products/services (certification, tracking, fragile warnings, etc.) are optional. International shipping is slightly different. The following documents are required for international shipments.
An Air Waybill

Think of this as a fancy international shipping term for the shipping label.

A Commercial/Proforma Invoice

Proforma invoices are for shipments that are not dutied or taxed.

Provides an itemized list of the contents of the shipment, with the harmonized code and value per piece.

The shipper must file an Electronic Export Information (EEI) if the shipment exceeds $2500 for exports internationally

Note this is an entirely digital document. It's not something you need to put on your box to complete your shipment.

Certificate of Origin (COOs) This also doesn't need to be attached to the box. These are generated for every shipment just in case they are requested in customs, but that hardly ever happens.
#2 Every international shipment is unique
Some international shipments are so unique in commodity or destination that they need either more documentation, training, or meeting of requirements to be shipped. That doesn't mean they're impossible to ship though. Below are some examples of unique shipments and the requirements to ship them.
1) Hazardous Materials: If you are trying to ship hazardous materials, also known as dangerous goods, you must complete a specific course, obtain a certification, and provide documentation to the courier in order to be authorized to ship the material. Lithium batteries are among dangerous goods items, as are perfumes, shampoos, and so on. Send the courier a safety data sheet to confirm whether the item you are shipping is hazardous.
2) Alcohol: You must have the correct permits and licenses from the State and Federal government and be properly trained to ship alcohol internationally. Be sure to look into the rules and regulations that apply to you wherever you are in the world.
3) High Value Shipments: High value shipments are tracked by governments to create economic statistics, and tax purposes. Your company's tax ID will be required to submit electronic export information if your shipment exceeds $2,500. In addition, although most U.S. territories are exempt, an EEI is still required if the destination is the U.S. territory of Puerto Rico or the Virgin Islands.
More on EEIs: Electronic Export Information (EEI) (trade.gov)
4) Jewelry and Watches: There are restrictions on the price per piece of jewelry since these are considered high theft risk shipments. There is no additional paperwork, just parameters to be met.
5) Export License: Over 95% of commodities sent out of the United States do not require an Export License. If your commodity may affect national security, foreign policy, or weapon control you most likely will need a license or get in contact with the Bureau of Industry and Security. They can give you more information regarding these shipments. More on this: Exporting Basics: Does my product require an export license? | West Virginia Department of Economic Development Website or U.S. Export Licenses: Navigating Issues and Resources (trade.gov)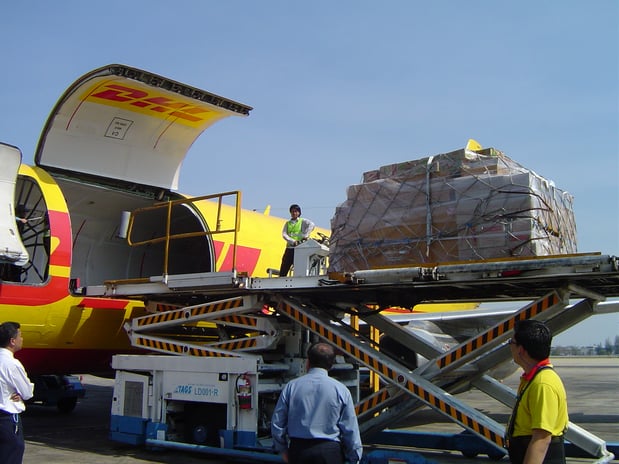 #3 There will be two customs processes for your shipment
Your package will be processed in only two custom checkpoints. The first naturally in the country that you are shipping from. These are just cursory checks conducted to make sure that the shipment isn't dangerous (i.e., bombs, drugs, etc.). These aren't in-depth checks.
The second and final check is conducted in the country that shipment was being sent to. This one is much more in-depth than the last one. This is where your customs invoice is going to come into play. Please keep in mind that each country has its own customs laws, so you'll need to research them before sending something overseas. You can also call OptimalShip directly because we have access to the specific rules and regulations for any given country. That way, we can tell you if you'll have any problems getting your package where you want it to go.
Below is an explanation of how customs works if you're unfamiliar: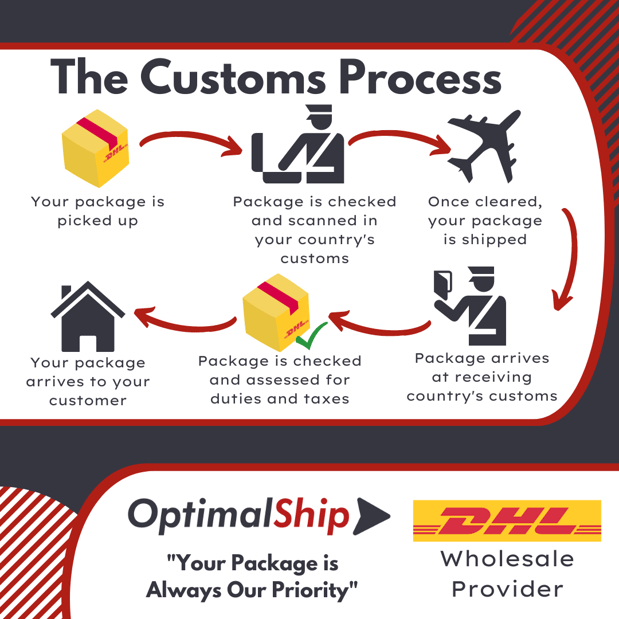 You must be very careful in this regard, because if your product leaves the origin country just fine, but it can't clear customs in the destination country, your package will never arrive, and you will still be responsible for the shipping costs. A country's regulations may not necessarily be the same as those in a neighboring country.
#4 – Don't be afraid to reach out to an expert
If the above situations still feel overwhelming, don't worry. OptimalShip specializes in using DHL Express to get your product to its destination, no matter where in the world it is. Our customer service representatives will be more than happy to assist you with your shipment needs. They will do all the legwork for you so you can focus on what you do best. You will have their support throughout the entire process. We can be reached at this number: 972-383-9901. You can also contact us directly by email at customerservice@optimalship.com