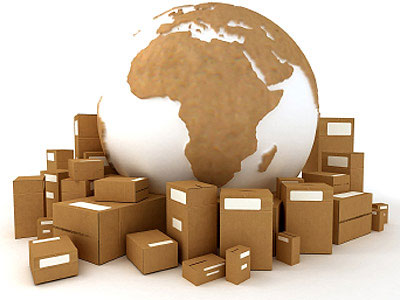 It's true - everything we do is technically something you can do for yourself.
You could hire someone to control shipments or you could do it yourself. You could get yourself a DHL account for international shipments. You could find a broker, deal with Customs, call DHL when a package doesn't show up in the right place at the right time. You can open traces and package your own goods and make your own pro-forma and commercial invoice.
For a few packages a month, this is probably fine. You might need some help setting things up and trying to figure out how to use HTS codes or properly price certain commodities, but you'll probably be okay.
Then your company grows.
And grows.
And explodes.
And suddenly there are dozens of packages going out. You're looking into better tools to control the intake and upkeep and it's suddenly difficult. You feel like every phone call might be shortening your life.
And that's when we step in.

We know you don't have time for recorded phone options when you need something shipped now. We answer, and we answer quickly.
Your time is limited, and our services ensure that you'll be able to get your shipment paperwork done while you're sleeping, working, or working on bigger, more powerful ventures.
We prep your documents.
We process your shipments.
We can pretty much do it all.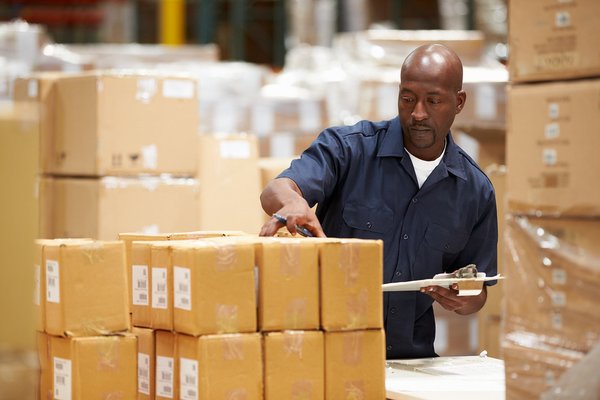 So Who Are We?
OptimalShip is a team of committed, passionate individuals that will do everything we can to help your shipping experience stay stress-free.
It's true though: we can't do everything, but we at OptimalShip are as close as it gets.
Why OptimalShip instead of DHL Direct?
Having someone to stand between you and your shipping company can save you a lot of headaches. DHL is an excellent company that does a great job at shipping and getting commodities and documents where they need to go at a speed unmet by many other carriers in the industry.
However, bureaucracy is bureaucracy, and if something goes wrong, it takes time, effort, and a bit of hair-pulling to get the answers you need. A good 3PL for international shipping like OptimalShip will simply take all of those issues off your shoulders and get the answers you need through our special partnership with DHL.
While we work closely with DHL, we are not DHL. We have our own customer service, hand-picked and trained by experts in our field, and we have our own payroll, office, and resources.
The Difference Between Express Shipping and Standard Shipping
Here at OptimalShip, we offer DHL Express services. This means that your shipments can arrive quickly in other countries, usually in 1 - 3 business days if the shipment clears customs in the expected amount of time.
Standard shipping comes in many forms, and all of them translate to the same word: slower.
If you need something there yesterday, then OptimalShip will get it there as soon as time will allow. If you have a shipment that you need there in two months, then standard shipping can be an option for you. It's much cheaper, but a shipment taking 21 - 31 days is not uncommon when it is shipped standard.
When you need it there fast and you want a smooth, experienced team to back up your business so you can focus on more important things, we're here for you.