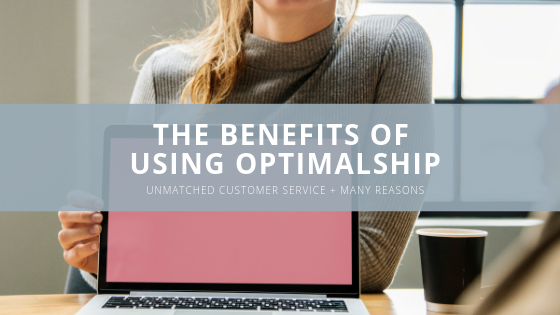 So, you ask, why should I use OptimalShip for my international shipping?
That's a great question.
We offer many benefits, including discounted shipping rates and an unmatched Customer Service Department, always available to help you with any shipments or with any shipping questions. Because OptimalShip is an authorized DHL service provider, you receive the world's quickest and most secure international express service through DHL and the lowest wholesale rates and best customer service through OptimalShip.
DHL provides the quickest and most secure international express service
98.7% on-time accuracy
Your shipments are delivered the day they arrive to the destination country because of DHL's in-air paperless customs clearance
You can ship to more countries through DHL than with FedEx or UPS
DHL provides free packaging supplies
DHL has the very best customs brokerage service
DHL leads in a wide range of GoGreen initiatives
OptimalShip offers the best value for DHL international express shipping
We offer the lowest wholesale shipping rates
You won't have to sign a contract
We do not charge for package pickup
You will have direct contact with your account manager
We can set up customized billing for you
We have very friendly and experienced easy-to-reach staff
We will help with claims and disputes when necessary
OptimalShip has the most experienced and resourceful customer support team
Each of our customer service representatives has a vast knowledge in international shipping and global customs requirements
We answer phone calls promptly--typically within three rings
You may reach us 8:00 AM to 5:00 PM from any USA time zone
Our customer service team will help you:
Order free packing labels, envelopes and boxes
Prepare shipping documents--waybills, commercial invoices, carnet's, restricted commodity paperwork
Monitor shipments
Provide customs notification and assistance
Contact foreign DHL agents when necessary to support special pickup or delivery needs
Would you like us to make your shipping experience easier? We'd love to help you with your international and domestic shipping! Contact us today! We look forward to hearing from you.